Book Club @6:00 PM
August 10 @ 6:00 pm

-

7:30 pm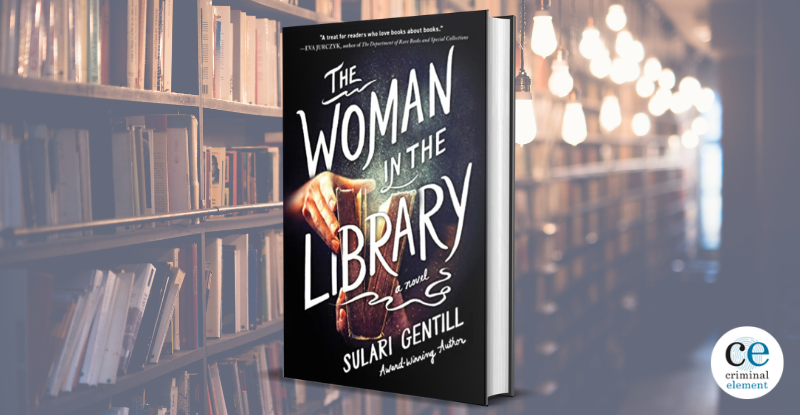 Join us for a lively discussion about,  Woman in the Library by Sulari Gentill,
Thursday, May 11, 2023 @ 6:00 pm.
"The Woman in the Library"  a chance encounter among four people in the Boston Public Library (BPL) is created by a woman's scream leading eventually to the discovery of her body. Three of the four are writers, fiction and nonfiction, as was the murdered woman.