1 event,
Click here for details! Gobble Gobble via GIPHY    
2 events,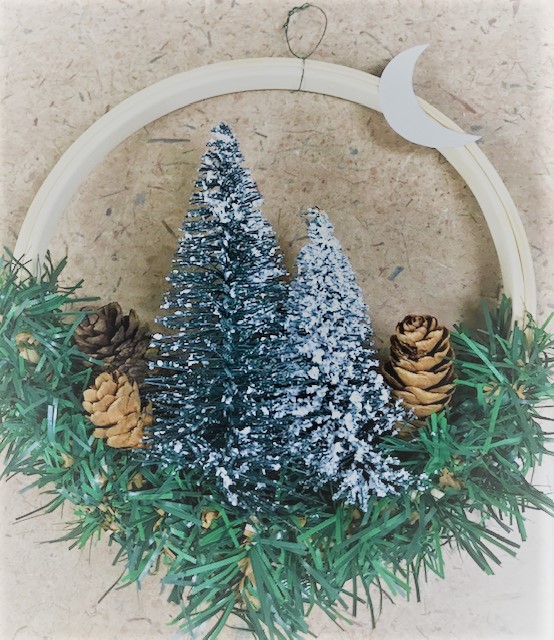 Free Scandinavian Embroidery Hoop Winter Craft Call the library and sign up / schedule pick up  beginning November 30, 2020. Kit can be completed by following the picture. Supplies are limited. The craft is for adults.
1 event,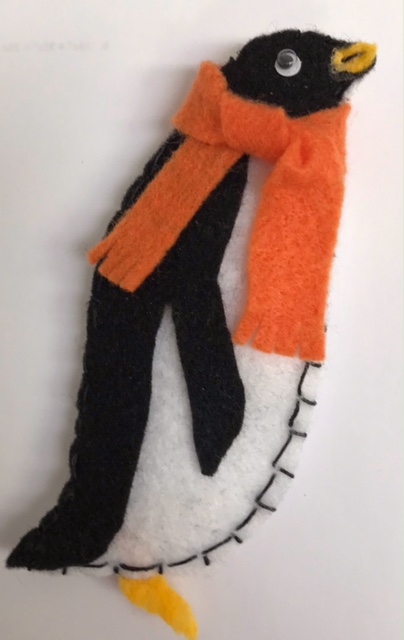 Please call the library to sign up for the penguin craft starting, Wednesday, December 16, at 304-535-2301. You may sign up for the next 2 weeks. Penguins will be distributed Wednesday, January 6, 2021. Happy New Year! This is an adult craft. While supplies last. Pitter, patter, lets get at 'er!
1 event,
Bolivar-Harpers Ferry Public Library will be closed, December 24-December 26, 2020. Happy Holidays!